Home
To Donate Money for a bike directly to Woody's Family Charities click on this link and it will take you to the secure website to put on your credit card.
https://haynow.appcapable.com/customerForm?paymentFormId=634dab9d22a2c12317479ac0
We purchase the bikes at a discounted price from Academy as well as being tax exempt since WFC is a 501c3 charity. There are opportunities to help on the days we pick up the bikes, build the bikes as well as deliver the bikes to our charities. We work with Santas Helpers and Channel 8 and well vetted charities in Fort Worth. ACH services toys and bikes go to kids in the Foster Program, Northside Inter-Community Agency NICA work year around to help kids and families in North Fort Worth, Como Lions Heart is right down Bryant Irvin from us, and Crowley House of Hope to our South. 100% of your donation goes directly to Fort Worth Kids!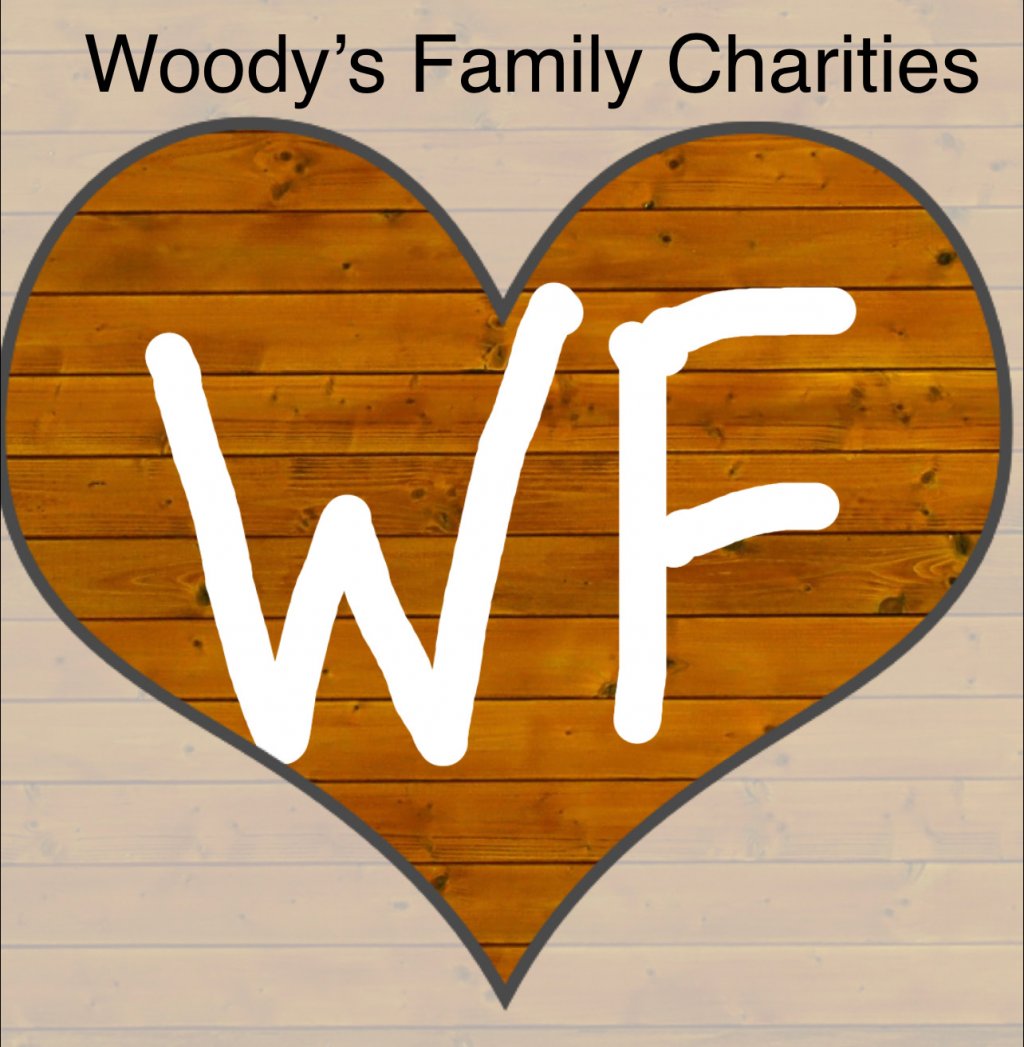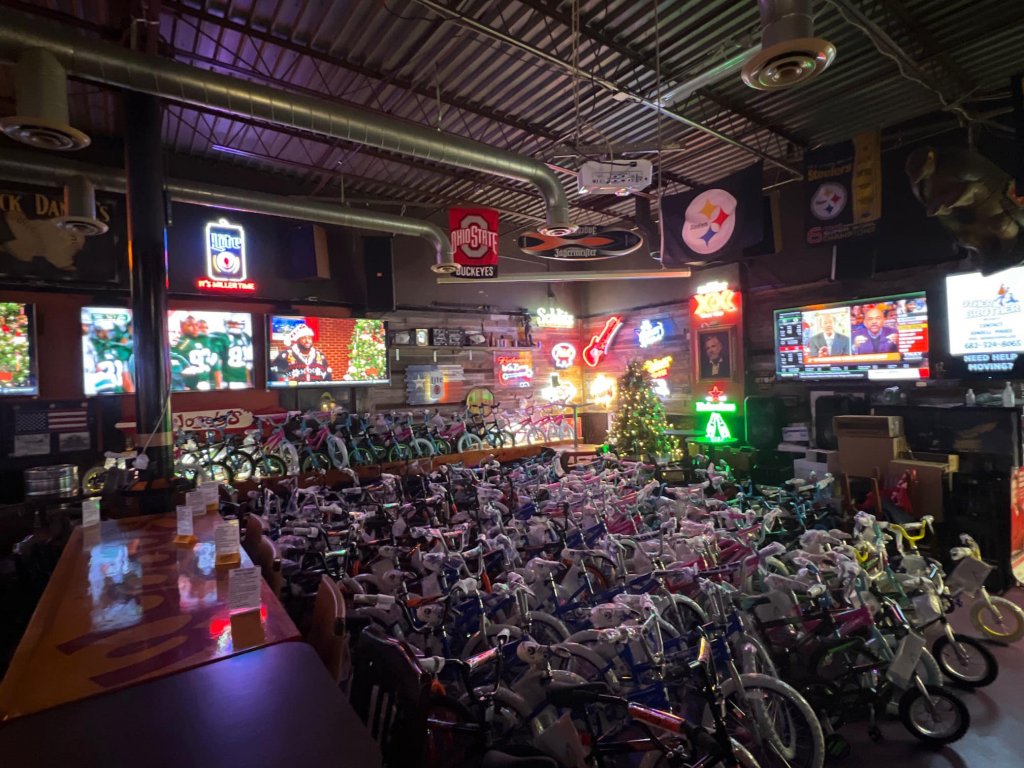 Woody's Family Charities Annual Mark Taylor Bike and Toy Drive will start November 1st and run thru mid-December... we will have several days that we will be picking up, building, and delivering bikes to our Charities we support. Dates and times coming soon. If you are interested in donating money to buy a bike for a local Fort Worth kid, please contact Rich 817-703-2411. Woody's Family Charities works with Santas Helpers and channel 8 as well as Northside Inter-Community Agency NICA, Como Lions Hearts, ACH Services, and Crowley House of Hope to make sure kids in need in Fort Worth have a great Christmas!