Menu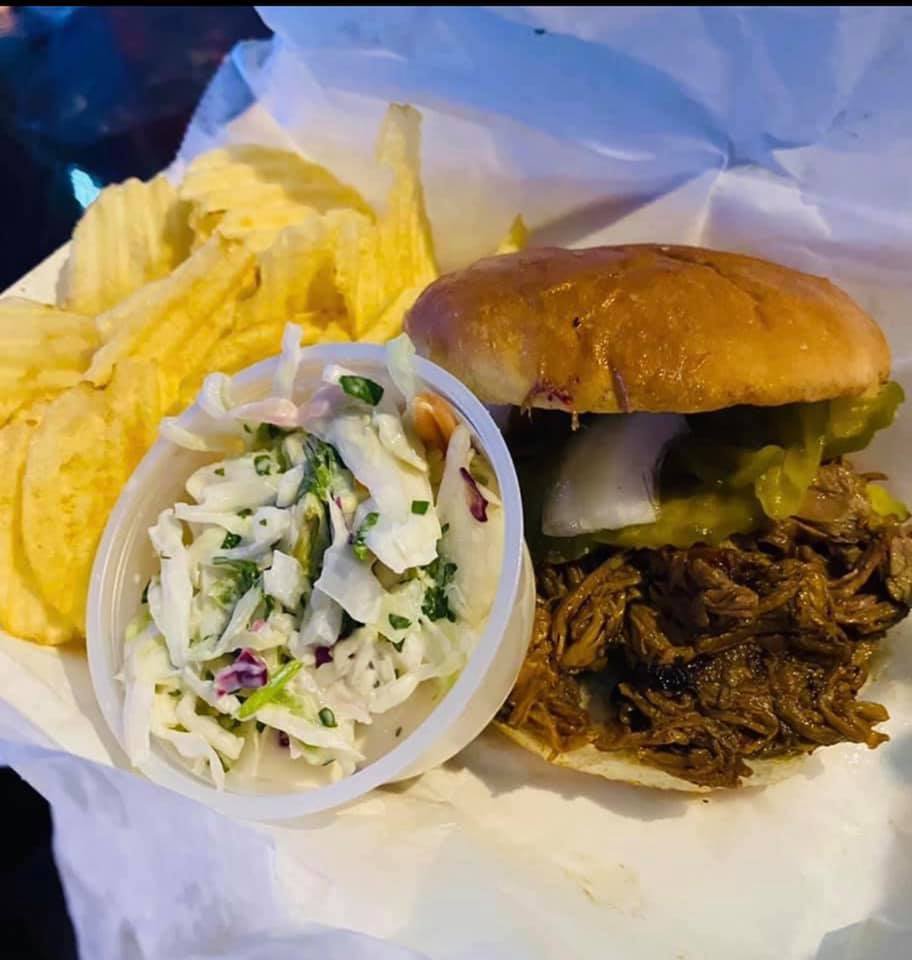 $7.50
Smoked pulled pork sandwich served with Dads BBQ sauce on the side, Slaw and potato chips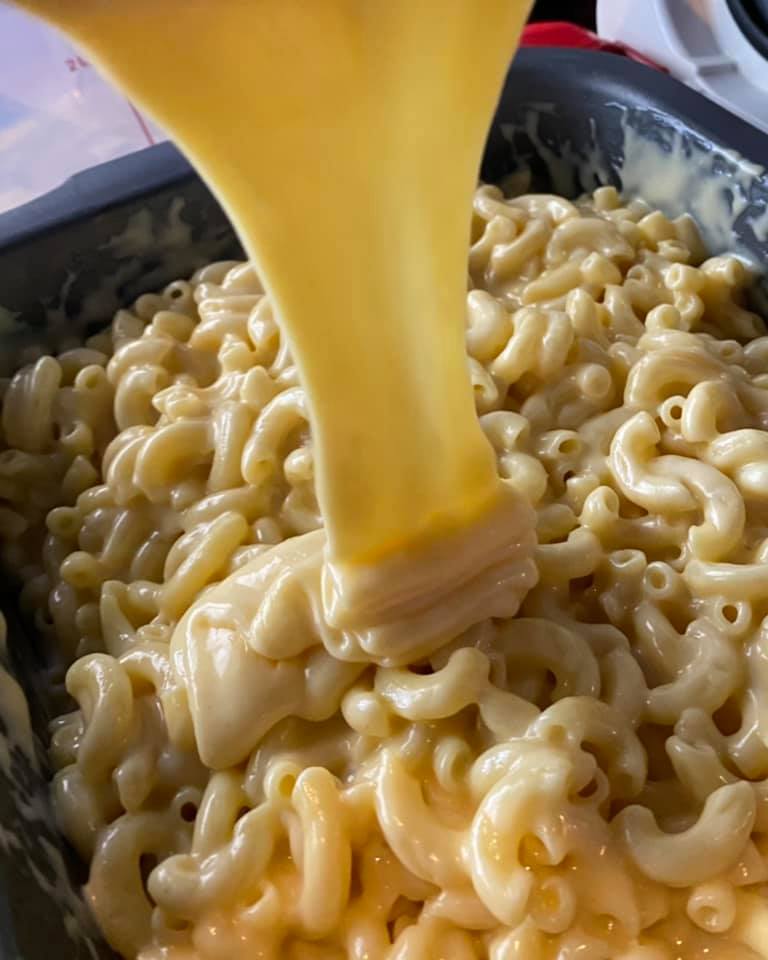 $5
Blend of Cheddar, Gouda and American cheeses melted into a French cream sauce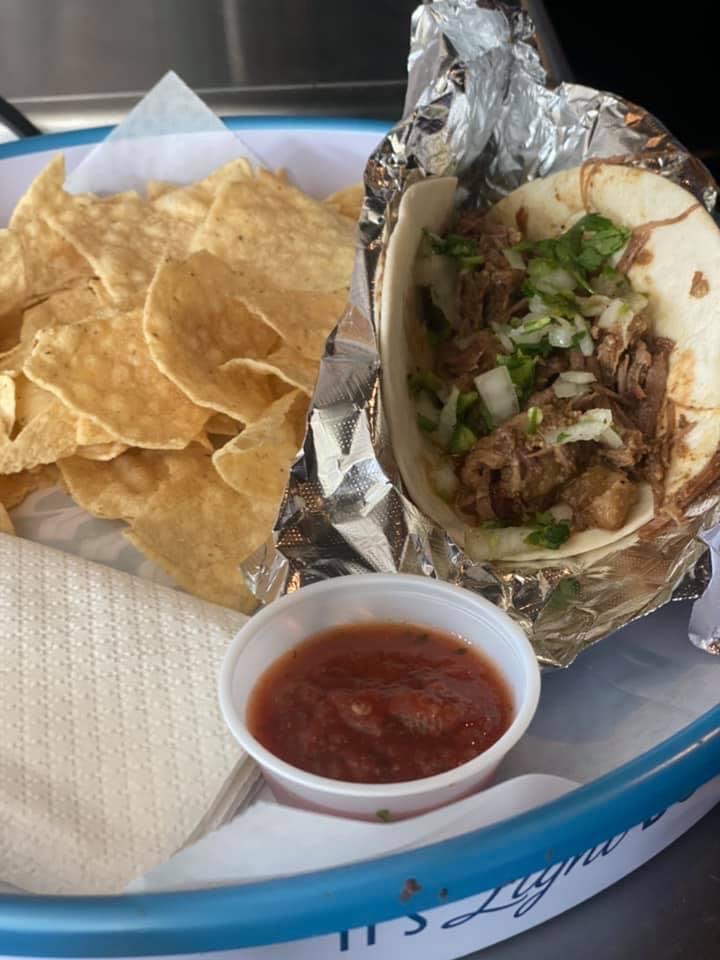 $3
Ground beef tacos served with shredded cheddar cheese and homemade red and green salsas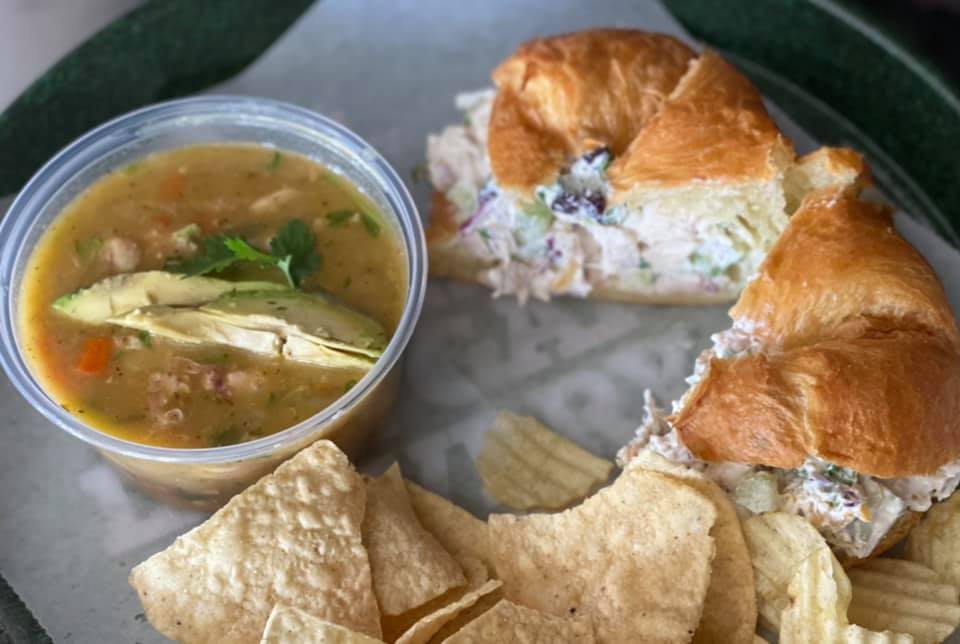 Chicken salad and chicken soup Wednesdays
$9.25
Chopped rotisserie chicken with dried cranberries and apricots in a light sauce.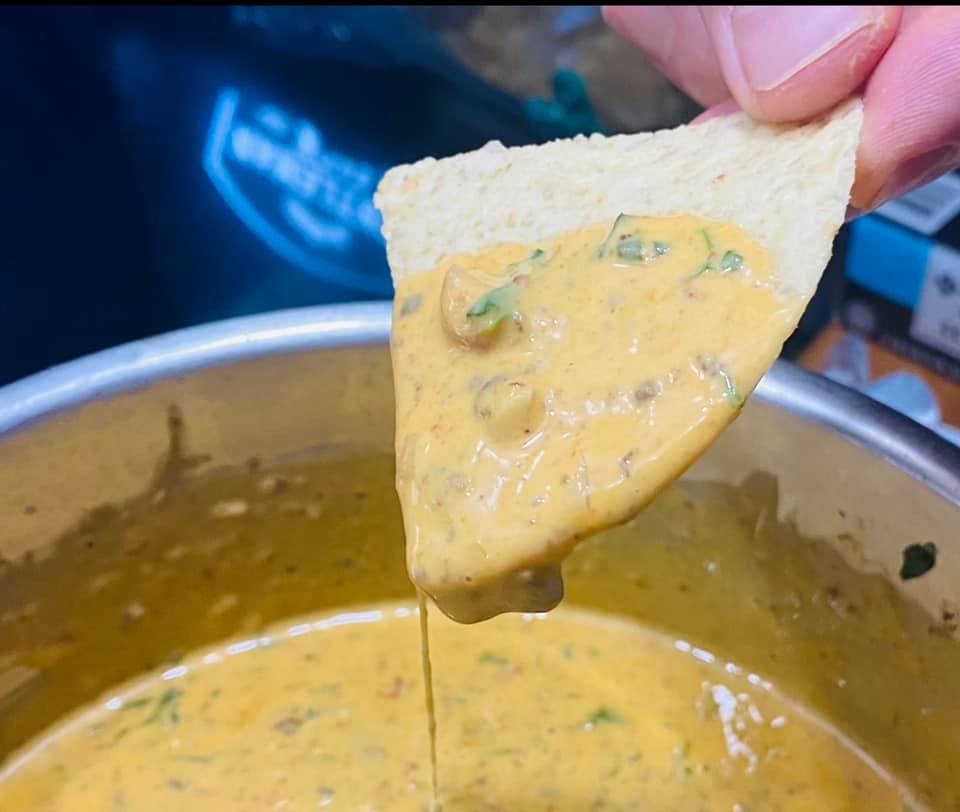 Green Chile Queso Thursdays
$8
Blend of Cheddar and American cheeses melted into a French cream sauce with ample amounts of Green chiles and spices. Served with Chips, red and green salsas and tortillas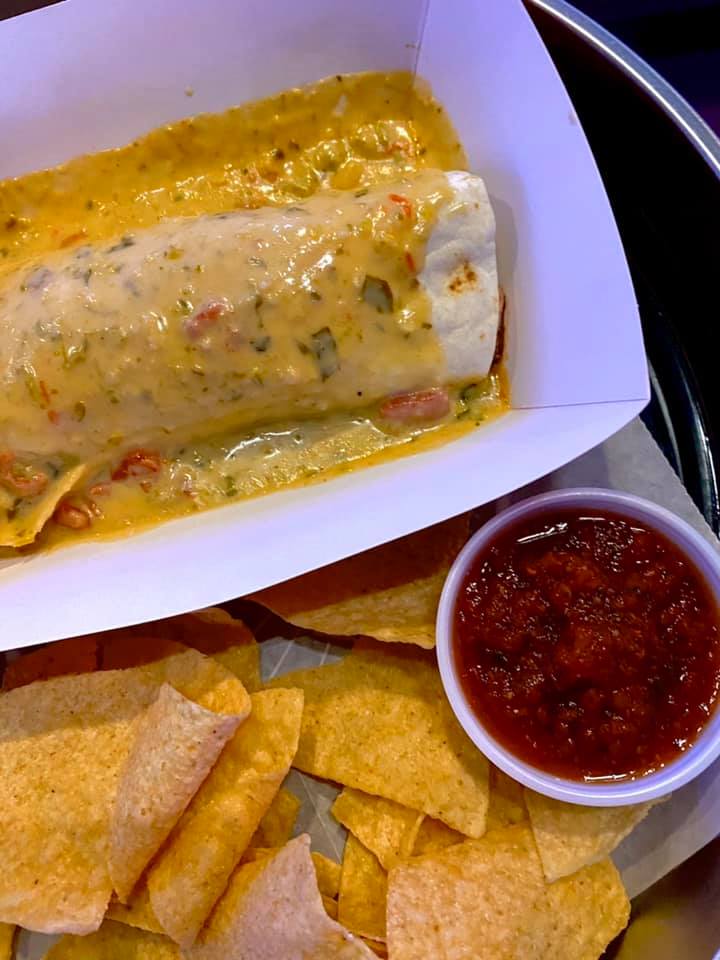 $5
Your choice of our Pulled pork or taco of the day wrapped in a tortilla and covered with our Green Chile Queso. served with chips and Salsa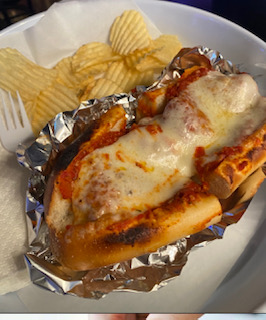 Meatball Saturdays and Sundays
$8
Homemade Meatballs and homemade Marinara sauce topped with parmesan and provolone cheese on an Amarosa roll and toasted! Delicious!
Pepperoni Pizza Saturdays and Sundays
$9
Homemade Marinara sauce topped with mozzarella cheese and pepperoni and baked to perfection